Keto for Lymphatics Conference
Fall 2020
My team is in the planning stages of developing a Keto for Lymphatics Conference (K4LC) that we hope to hold in Fall of 2020.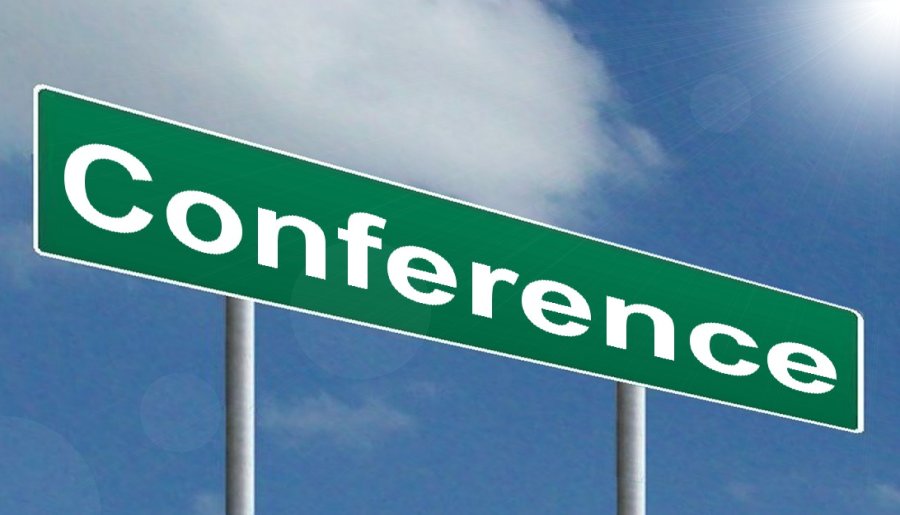 Please let me know if you would like to be among the
first to find out when and where K4LC will be held,
along with all the details. 
Send me an email with the subject line K4LC to get on the contact list.
My email:    LeslynKeithOT@gmail.com
Our Mission
     One goal of K4LC is to develop and provide useful strategies for clinicians, therapists, medical providers, and researchers for integrating keto nutrition into their practices, to enhance outcomes in lymphatic treatments.

K4LC will be a follow-up to our very successful Central Coast Nutrition Conference (CCNC) which we held in 2014.  The attendees of CCNC let us know that it was a great conference.  You can see the videos of our speakers from that conference at:  ccnutritionconference.com

There have been many other keto conferences lately, covering many topics - none more important than keto for the lymphatic system:

Keto for Epilepsy

Keto for Diabetes

 

Keto for Cancer                     

           

Keto for Athletic Performance                           

Keto for 

Alzheimer's/Dementia         

Keto for Weight Loss                                   

   

Keto/Carnivore Conference               

Keto for Pets
Our Plan
K4LC is being developed with the collaboration of an education specialist to enhance your learning experience.

K4LC is intended to be a participatory conference, with attendees actively engaged in the proceedings.  Open discussion and questions will be encouraged.  Please come prepared to participate, learn, and enjoy!
At K4LC we plan to have:

Presentations, Discussions, and Work Groups: 
     How do we bring keto to the lymphatic community? 
     How do we bring knowledge of the lymphatic system to the keto community?
Debates: 
     What adjuncts should be incorporated into a keto way of eating to support lymphatic functioning?
Presentations: 
     Experts from both the keto community and the lymphatic community.
A Range of Topics

Immune Function

Fat Transport

Fluid Balance

Healing, growth with ketones

Disorders (management and treatment)

Native diets and lymphedema

Glymphatics (possible sleep connection)
Would you like to be a speaker on one of these or another related topic? 
Email me:    LeslynKeithOT@gmail.com
Sponsors:

     Coming soon
Door Prizes:

     But, of course!
Get on the email list at:    LeslynKeithOT@gmail.com

---